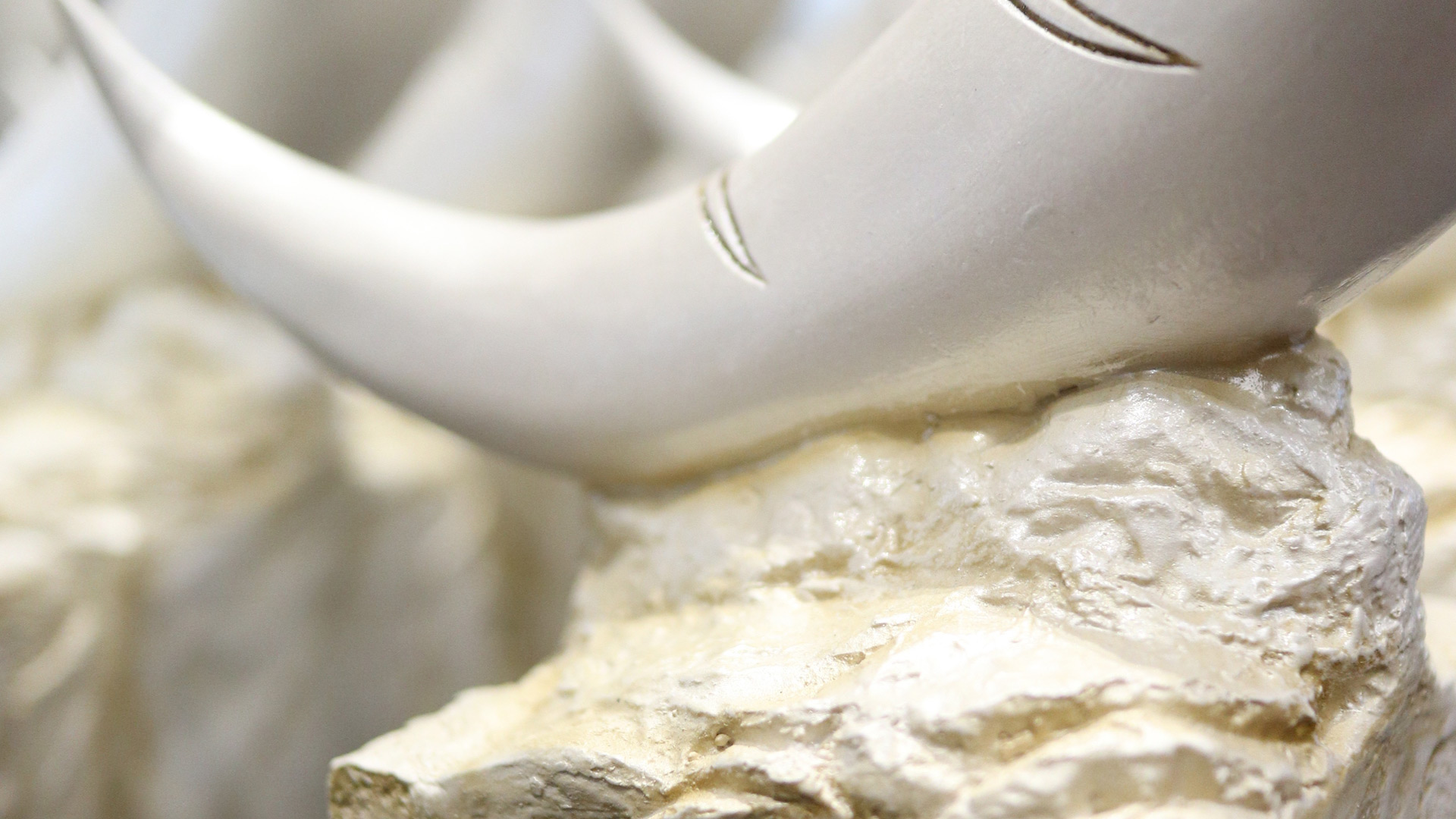 Media & Digital Cluster
Audio
Campaigns that demonstrate the creative use of sound to relay a story. Entries must communicate the brand message through audio excellence, sonic innovation or superior aural storytelling. This category includes entries in the form of radio ads, podcasts, music, etc.


Best Use of Programmatic
Strategic and creative efforts that demonstrate standout use of programmatic media buying, delivering not only effective but efficient results. Entries include the use of software or any programmatic channel to purchase advertising as opposed to traditional process of ad placements.


Integrated Digital
Campaigns grounded in strategy, demonstrating excellence in utilizing an integrated mix of content created and distributed on various digital platforms. Entries can include, but are not limited to, social media campaigns, digital platform innovations, search and display ads, digital CRM, and the use of online influencers or blogs.


Integrated Media
Campaigns that demonstrate strategic and tactical thinking in the use of multiple media touchpoints to deliver a compelling, single-minded message.


Mobile
Executions that exemplify the use of portable, hand-held, and/or wearable devices as integral elements of the campaign.


Outdoor
Works and ideas that capture the attention of the target market out-of-home, leveraging public spaces to bring the brand experience to life.


Print
Works that embody creativity in printed and/or poster work, either in circulation or via outdoor installations.


Social Media
Strategic and creative efforts that focus on developing highly relevant content that resonates with the target market, utilizing social media platforms to achieve results for the brand, product or service.


Video Screen
Entries in this category must demonstrate innovation in crafting brand storytelling intended for consumption via a screen – TV ads, cinema, online, out-of-home, etc.
---
Creative Cluster
Brand Experience
Total consumer journey and experience with the brand, including brand activation activities that generate interaction and participation of the intended target market. Entries must demonstrate creativity in bringing brands to life and may include, but are not limited to, events and field marketing, in-store marketing, shopper marketing, merchandising, and product launches.


Brand Storytelling
Masterful crafting, delivery, and execution of compelling and authentic brand stories about human realities, that inspire and move people to action, in single or multiple forms of media.


Branded Entertainment Original content created for or integrating a brand through strategic collaborations with publishers or media partners, programs, series, or films, as well as user-generated content.


Craft
Excellent technical craftsmanship (direction, casting, production design, editing, cinematography, etc.) that brings a creative idea to life, through its powerful execution – film craft, digital craft.


Creative Technology
Creative and mind-blowing use of new or old technology in brand storytelling.


Influencer Advertising Effective use of influencers with large online following to deliver ideas and messages for brands. Provide benchmark figures for posts in terms of likes, shares, etc. in relation to competitive influencers in the same category.


Innovation
Demonstration of technological creativity that embodies the relationship between a big idea and radical technology. Entries must showcase tailor-made solutions that address a consumer need or deliver a product, service or brand message in a new way.


Public Relations
Campaigns that use reputation and information management to engage and build audiences for a brand while closing the gap between businesses and their publics.


Regional Brand Development
Entries that excel in building brand presence beyond national borders, and are effectively implemented in at least three (3) countries.


Sustainable Campaign
Campaigns that have effectively run for the past three years (2016-2018) that demonstrate commitment to creative human good, with impressive results.


Tambuli Origins
Brand campaigns celebrating local traditions, cultures and values of people in a country or region.
---
Humanity & Culture Cluster
Advocacy
Campaigns that promote a cause or principle that positively impacts social, political and economic structures, and societies at large, while managing to seamlessly connect with the brand's core message.


Arts, Culture & Heritage
Campaigns or marketing programs using any media channel that raises the audience's appreciation and consciousness for the sublime--e.g. painting, sculpture, architecture, music, literature, history, etc.--in order to uplift lives of people and society at large.


Care for the Environment
Brand campaigns that effectively heighten the awareness of the audience towards their responsibility as stewards of the earth and their grave duty to cultivate, protect, and preserve the world around them.


Education & Lifelong Learning
Activities that highlight causes explicitly related to the education sector, either by engaging the public in providing a solution to a problem, or else by creating an idea that solves the problem in an innovative and insightful way.


Family Centered Brand
Campaigns that communicate the importance of nurturing the smallest yet most fundamental social unit - the family.


Health & Wellness
Works that promote the overall health and wellness of individuals and communities, focusing on, but not limited to, good nutrition, disease prevention, general hygiene, mental health, exercise, etc. while adhering to the brand message and personality.


Responsible Citizenship
Campaigns or standalone executions that leverage an understanding of human insight and compelling call-to-action to effect positive social change. Entries must generally involve, though are not limited to, causes related to day-to-day contributions to nation-building (e.g. traffic safety, public cleanliness, commuter etiquette, etc.).


Seasons Celebration
Brand campaigns that celebrate seasonal occasions such as Christmas, Father's Day, Mother's Day, and so on, through effective meaningful stories.


Youth Brand
Brands that buck the trend in youth marketing, character building, and foster a positive transition into adulthood.